Welcome !
Cyberworlds are information spaces and communities that immensely augment the way we interact, participate in business and receive information throughout the world. Cyberworlds seriously impact our lives and the evolution of the world economy by taking such forms as social networking services, 3D shared virtual folks to download.
The IEEE 22th International Conference on Cyberworlds (CW2023) will be held in Sousse, Tunisia, 03-05 October 2023. The conference has been granted in-cooperation status with ACM.
---
Hotel
The conference will be held in Concorde Green Park Palace hotel.
---
Program Overview
For more information consult the detailed program.
---
Keynote Speakers
---
Round Table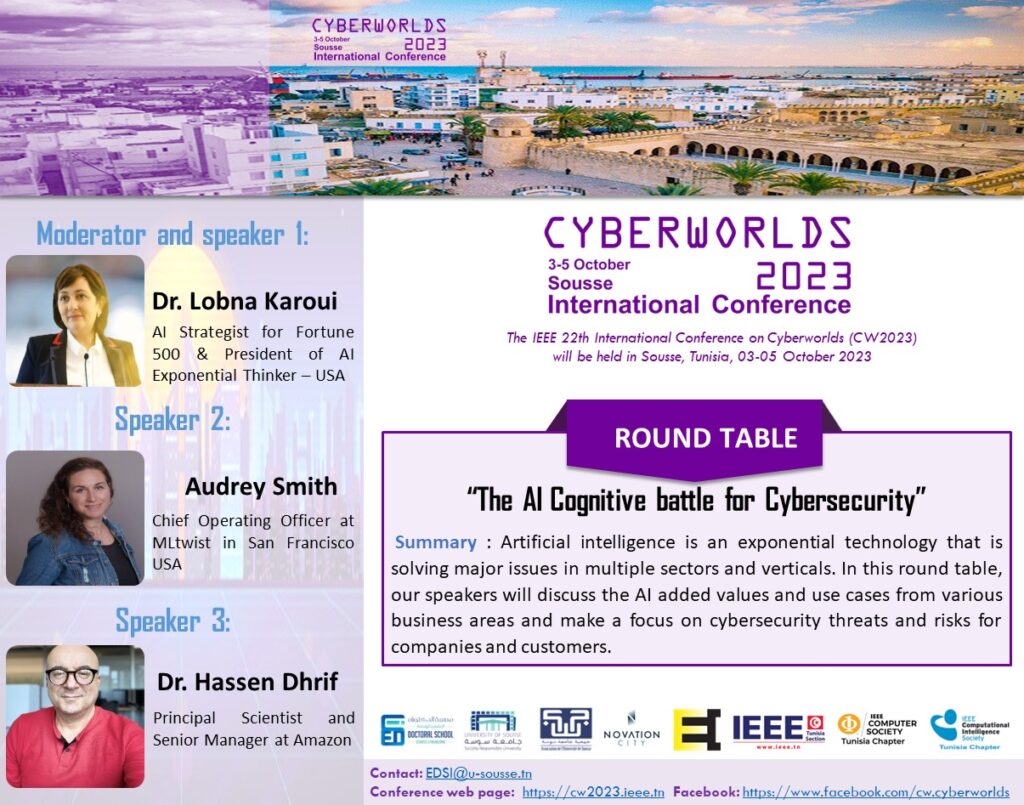 ---
New
The EasyChair platform is open for poster papers submission. Each poster paper has to be formatted to IEEE template within 2 pages including references. The paper must have no mention of the paper's authors.
---
The paper submissions (full/short) are now closed. We would like to thank all the authors who have submitted their papers. The EasyChair platform will soon be available for the submission of poster proposals. Please stay tuned for further updates.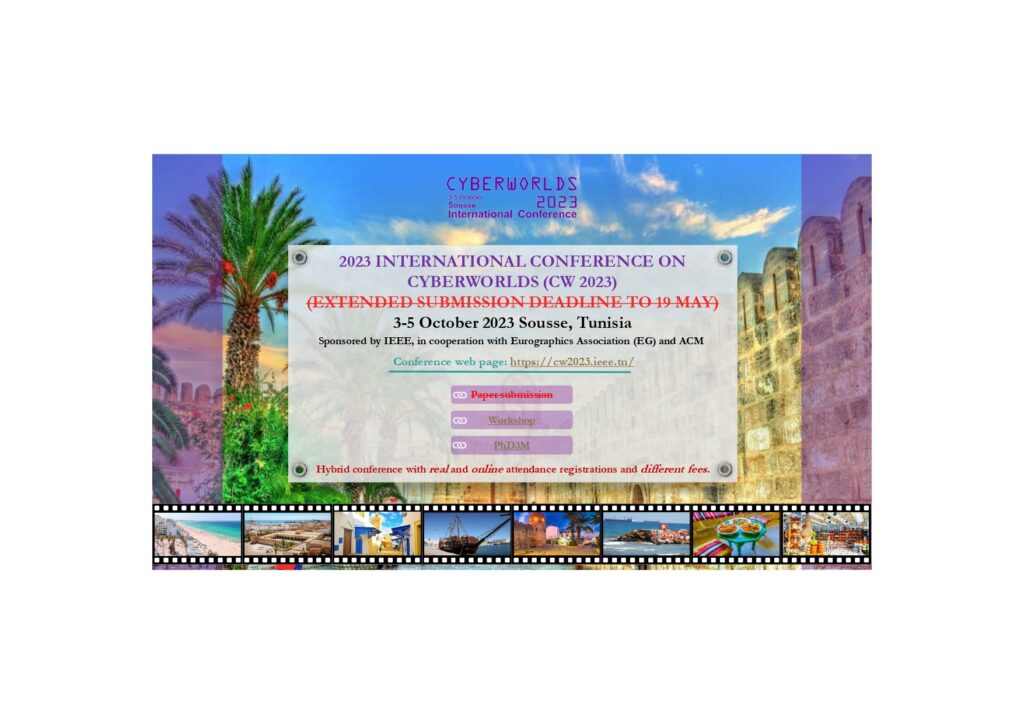 Important Dates * :
| | |
| --- | --- |
| Papers (Full/Short) Submission : | April 21, 2023 (Fri) -> May 19, 2023 (Fri) |
| Papers (Full/Short) Notification : | May 29, 2023 (Mon) -> July 03, 2023 (Mon) |
| Workshop proposal : | May 31, 2023 (Tue) |
| Poster papers submission : | June 12, 2023 (Mon) -> July 10, 2023 (Mon) |
| Poster papers notification : | June 26, 2023 (Mon) -> July 24, 2023 (Mon) |
| Camera-ready submission : | July 14, 2023 (Fri) -> July 28, 2023 (Fri) |
| PhD3M contest : | July 17, 2023 (Mon) |
| Tutorial proposal : | July 17, 2023 (Mon) |
| Author registration : | July 14, 2023 (Fri) -> July 28, 2023 (Fri) |
* Tunisian time (GMT+1)
---
Organized by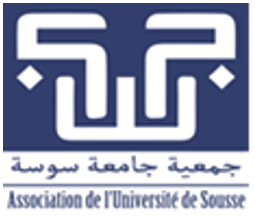 ---
TECHNICAL SPONSORS