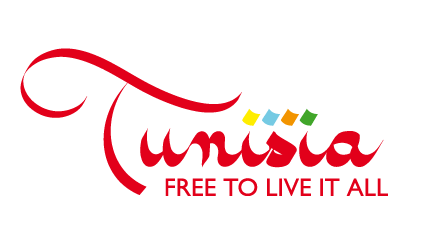 Tunisia is known for its golden beaches, sunny weather, fabulous archaeological sites, upscale spa thalassotherapy, and affordable luxuries. It is now a democratic modern country in which liberty, peace and safety are guaranteed! All Tunisian people are here to welcome you and make you spend an unforgettable stay.
Tunisia is the northernmost country in Africa and, at almost 165,000 square kilometres (64,000 sq mi) in area, the smallest country in the Maghreb region of North Africa. As of 2013, its population is estimated at just under 10.8 million. Its name is derived from its capital city, Tunis, located on the country's northeast coast.
Geographically, Tunisia contains the eastern end of the Atlas Mountains and the northern reaches of the Sahara desert. Much of the rest of the country's land is fertile soil. Its 1,300 kilometres (810 mi) of coastline includes the African conjunction of the western and eastern parts of the Mediterranean Basin and, by means of the Sicilian Strait and Sardinian Channel, features the African mainland's second and third nearest points to Europe after Gibraltar.
Tunisia has an association agreement with the European Union and is a member of La Francophonie, the Arab Maghreb Union, the Arab League and the African Union. Close relations with Europe – in particular, with France – have been forged through economic cooperation, privatisation and industrial modernization.
Main touristic places:

Sidi BouSaid


Av. Habib Bourguiba Tunis


Carthage


Bardo Museum in Tunis


Hammamet


El Jem


Sbeitla


Dougga


Monastir


Kairouan


Sahara – South of Tunisia